Brazilian Jiu Jitsu – Point Pleasant, NJ
BILL SCOTT
    BJJ Shore Academy
Brazilian Jiu-Jitsu
with Bill Scott BJJ Shore Academy
BJJ Shore Academy is committed to serving our community by promoting a positive mental attitude and the highest level of physical fitness through the study of Brazilian Jiu-Jitsu.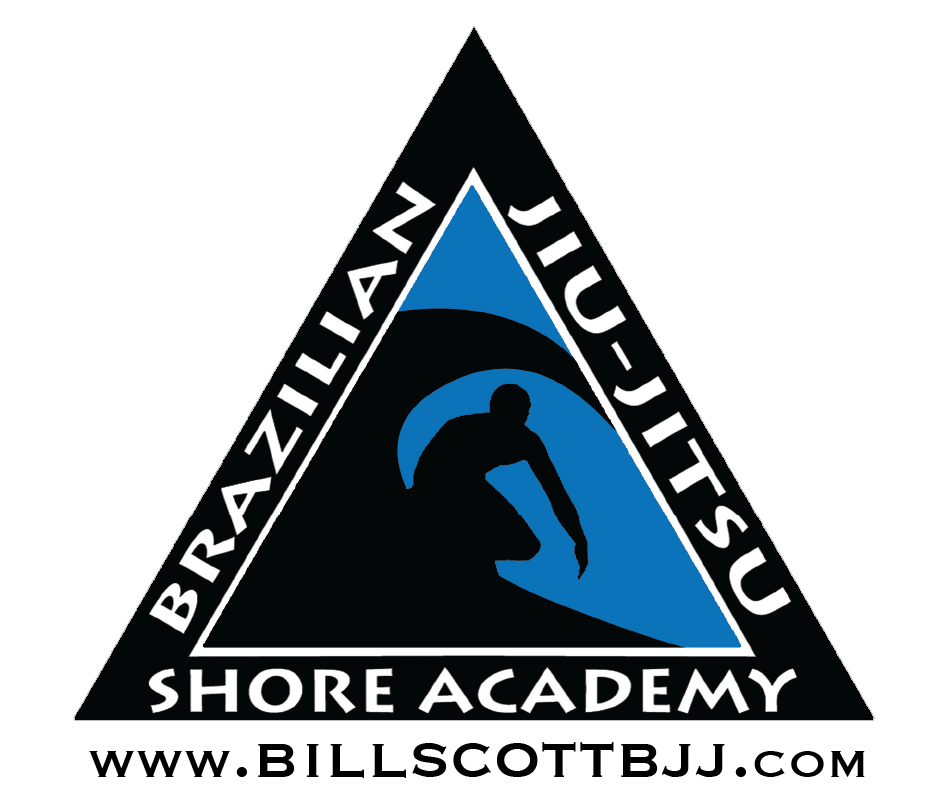 We dedicate ourselves to providing the highest quality martial arts training available. At BJJ Shore Academy in Point Pleasant, NJ, we offer Brazilian jiu-jitsu classes for adults, teens, and kids in the morning or evening. We also offer Jiu Jitsu training workshops for law enforcement officers, and Muy Thai training and cardio workouts.
Brazilian Jiu-Jitsu is not a striking art but rather a self-defense system that places emphasis on Proper Position, Proper Control and Submissions. The goal is for children to learn self-confidence and self-respect along with self-defense and have the fundamental knowledge of Brazilian Jiu-Jitsu.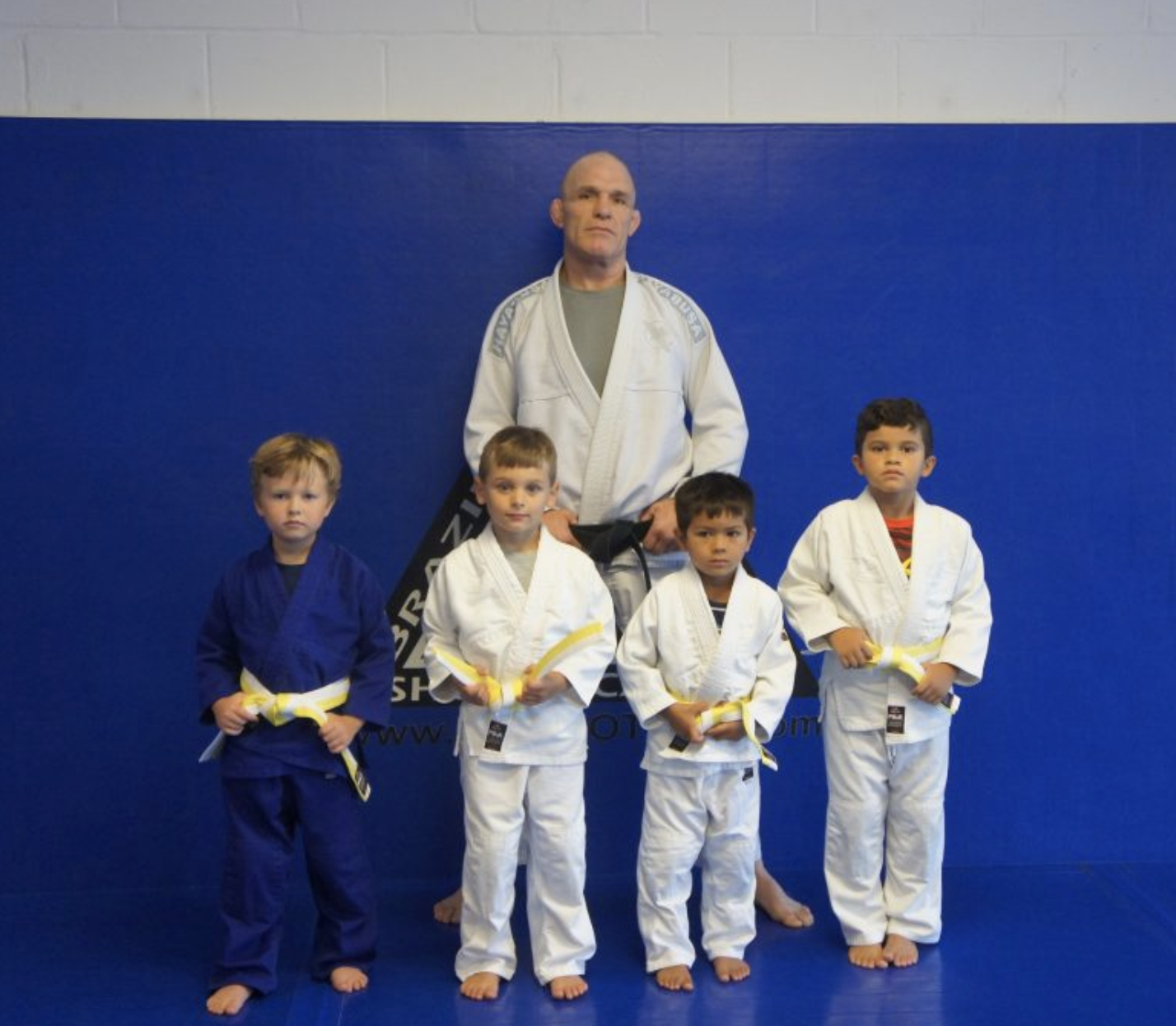 "As a Brazilian Jiu-Jitsu practitioner and teacher I will continue to help spread the knowledge of the sport and the benefits so many of us can achieve from it individually and as a family."
Bill Scott – 4th Degree BJJ Black Belt