CONGRATULATIONS to our Adult BJJ students who were promoted by Professor Bill Scott on Wednesday November 13th, 2019.
It was a great night of well-deserved new belt ranks and training on the mats. A total of 15 students graduated getting another step closer to black! That journey to black belt does not come easy here and these students are training hard putting forth great effort and time of dedication to their study in Brazilian Jiu-Jitsu under the guidance of Professor Bill. –
AWESOME JOB EVERYONE!! We are Proud of your dedication and commitment to your training. ~ Thank you to the coaches and teammates who were able to attend this last set of promotions for 2019. We look forward to the New Year and more well deserved achievements to come!! ~ #GETAFTERIT
Click on link to view all the promotion pics: https://www.facebook.com/pg/BJJ-Shore-Academy-188239334799/photos/?tab=album&album_id=10157649015144800
***NEW BJJ GRADUATES*** ~ BLUE BELTS: Brian Delpriora, Joe Gippetti, Brianna Gippetti, Lorenzo Boasi, Zack D'Aiello, Ray Corallo, Matt Gibson, Sean Hauschildt, John Dohan, Nick Matteo, Josh Foca, Chris VanBrunt, Rob Mittler.-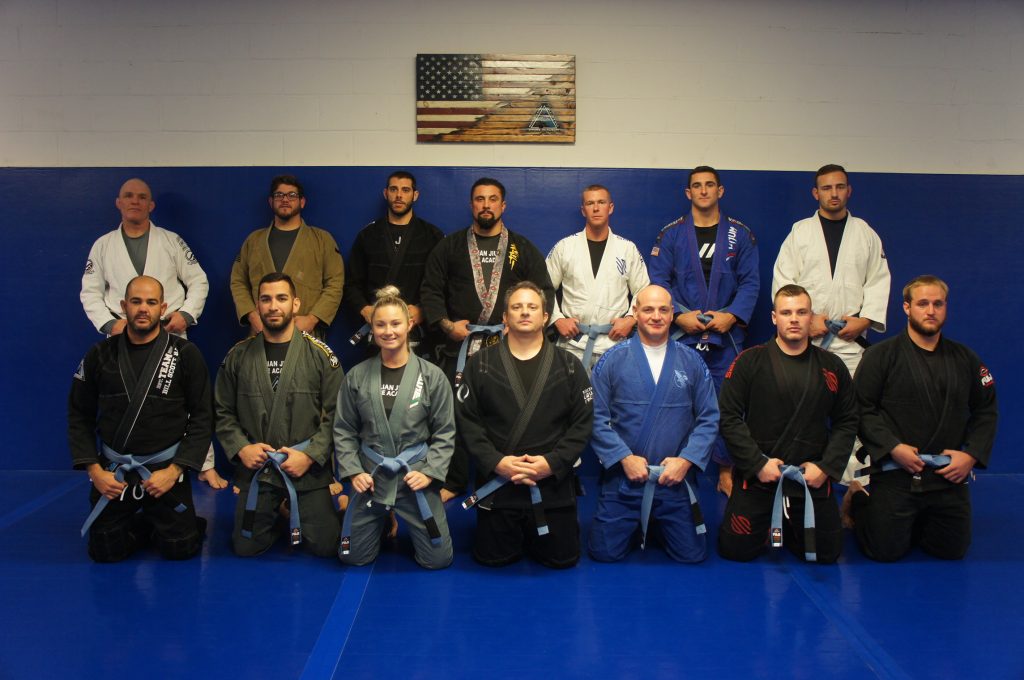 ~ PURPLE BELT: Dr. Sean Houston. –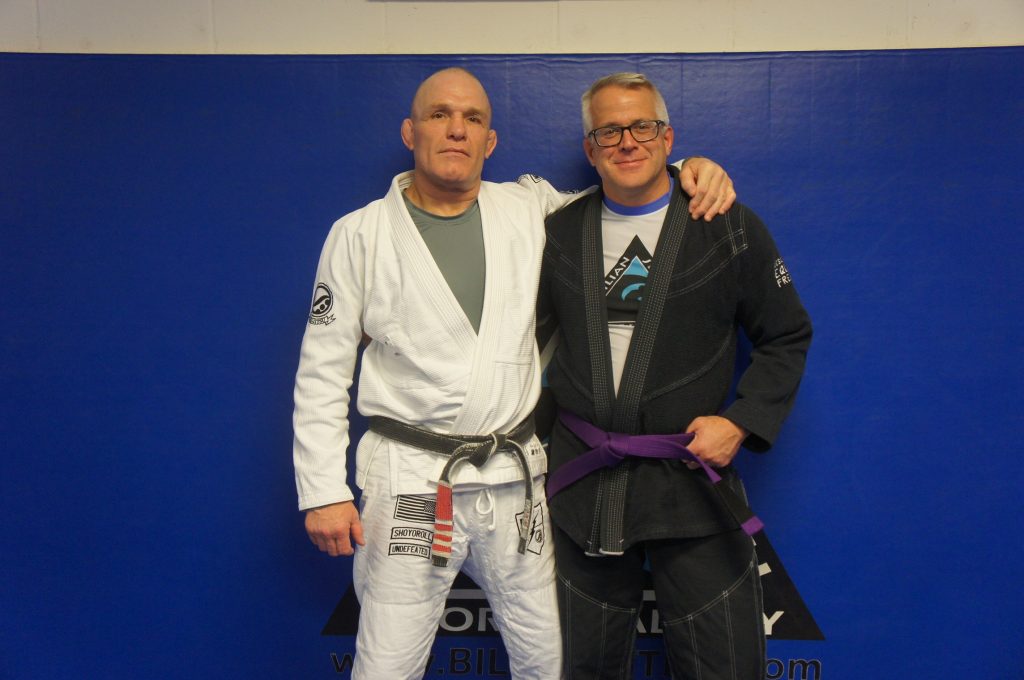 ~ BROWN BELT: Joe Sanchez.