CONGRATULATIONS BJJ Shore Academy WILL SCOTT !!
Qualifying, competing and placing in the NJ State High School Wrestling tournament (NJSIAA) on March 6th- 8th in Atlantic City, NJ.
This is the final stop in HS wrestling that many kids hope to get to experience and Willie Scott claimed 6th place at States in one of the toughest weight divisions at 160lbs!! He also captured his 100th win and set some new Tech Fall records in the state!!  A GREAT finish to a great HS career and one of the most exciting wrestlers to watch known for his tilts and funk style!!
BJJSA is  SO PROUD of your accomplishments and hard work all four high school years.
BRICK WRESTLING 2011-2015
BTHS Career Record 102-28
NJSIAA State Medalist – 6th
4x Region VI & District 23 Qualifier
Region VI – 2nd, 4th
District 23 – Champion
District 23 – 2nd, 3rd, 3rd
2x Hawk Classic Champion – OW award
Colt Classic Champion
100 HS Career Wins
NEW Tech Fall State Records:
49 Most in Career
23 Most in Season
Fastest Tech :57 in the Shore Conference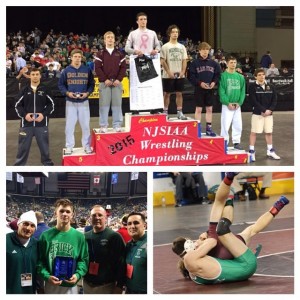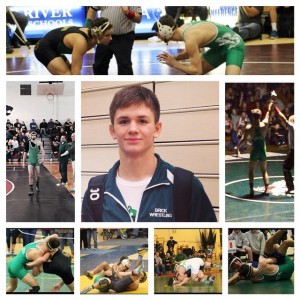 AWESOME JOB WILLIE !!!
Your future is bright and we look forward to seeing you wrestle in college!!!
Best of luck at RUTGERS UNIVERSITY!!!