BJJ Shore Academy will be CLOSED this Easter Sunday April 5th, 2015.
We will have a modified KIDS BJJ schedule, Classes ONLY on Monday 4/6 and Tuesday 4/7 (During the Holiday Spring Break Week for the Kids). 
All other Adult Classes will be running its regular schedule. See you on the Mats 🙂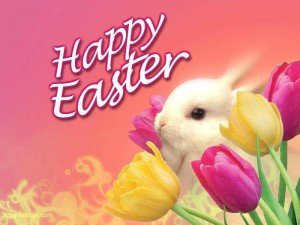 WISHING EVERYONE A WONDERFUL & BLESSED EASTER!!