BJJ Shore Academy will be CLOSED on the following days for the Christmas & New Year's Holiday!
THURSDAY Dec 24 Xmas Eve Closed –
FRIDAY Dec. 25 Xmas Day Closed –
THURSDAY Dec 31st New Years Eve Closed –
FRIDAY Jan. 1st New Years Day Closed –
**There will be a modified schedule on Saturday December 26th – (ADULT BJJ 11AM ONLY )
**YOGA, KIDS BJJ & KICKBOXING CLASSES CANCELLED this Saturday 12/26/15.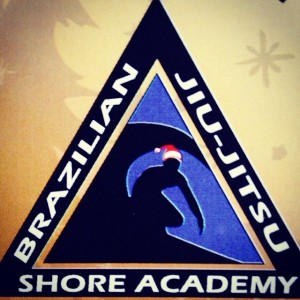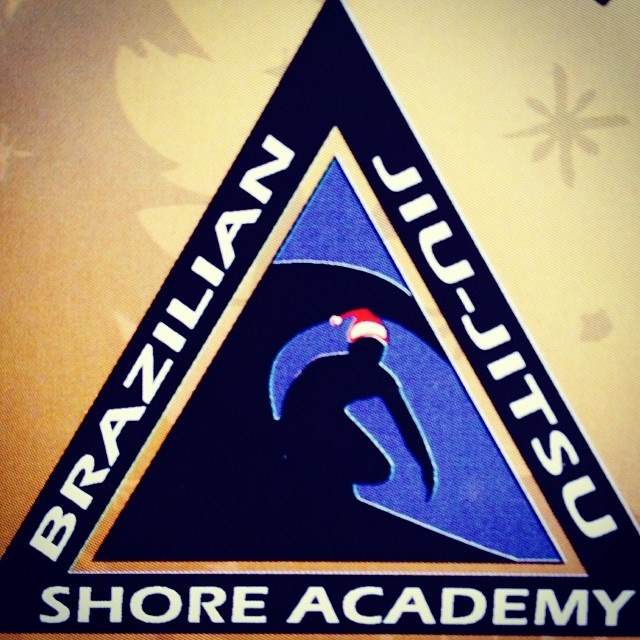 BJJSA WISHES EVERYONE A WONDERFUL HOLIDAY SEASON AS WE ARE LOOKING FORWARD TO ANOTHER AMAZING YEAR OF TRAINING AND MORE SPECIAL ACHIEVEMENTS IN 2016!!!
YOU ALL MAKE US PROUD …We had another special year in our BJJSA FAMILY!!!
Two NEW Black Belts promoted by Professor Bill Scott, awesome achievements both professional and personally with the students through training, competition, our Little Champs and Kids BJJ Programs which is growing each week!! Congratulations to our students who got married, had new blessed baby additions in their families, personal job promotions…and the list goes on!!!!
THANK YOU TO EVERYONE FOR ALSO MAKING OUR ACADEMY ONCE AGAIN "THE BEST OF THE BEST " Martial Arts School for 5 Years in a Row in Ocean County!!! …2015,2014, 2013, 2012, 2011 Keep it going!!!
GREAT THINGS TO COME IN THE NEW YEAR…STAY TUNED
__________________________
STAY CONNECTED WITH US ON:
Instagram – BJJ Shore Academy
Facebook – BJJ Shore Academy
Twitter – Bill Scott BJJ / You Tube – Bill Scott BJJ
MERRY CHRISTMAS & HAPPY NEW YEAR From, Bill Scott BJJ Shore Academy & Staff