CHRISTMAS & NEW YEAR'S HOLIDAY SCHEDULE AT BJJSA. Please review schedule for closings and modified classes. Thank you
SATURDAY Dec 24 Xmas Eve, 10am Adult BJJ Only (Other classes Cancelled) –
SUNDAY  Dec. 25 Xmas Day CLOSED –
MONDAY Dec 26, Adult BJJ Only Am & PM (All other classes Cancelled that day) –
All Regular ADULT CLASSES (Tues – Sat) will be as usual during the HOLIDAY WEEK except THURSDAY 12/29 (NO AM CLASSES)
SUNDAY Jan. 1st New Years Day CLOSED –
**ATTENTION PARENTS: (KIDS SCHEDULE) Christmas week to New Year's (Dec 26th – Jan 1st) there will be 1 day of training ONLY for all our KIDS on Tuesday Dec 27th. (The kids are off Monday, Wednesday & Thursday) and will resume normal schedule back on Jan 2nd.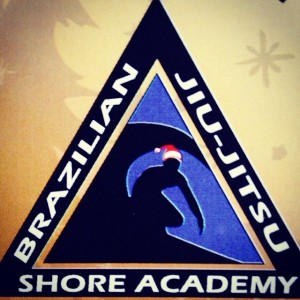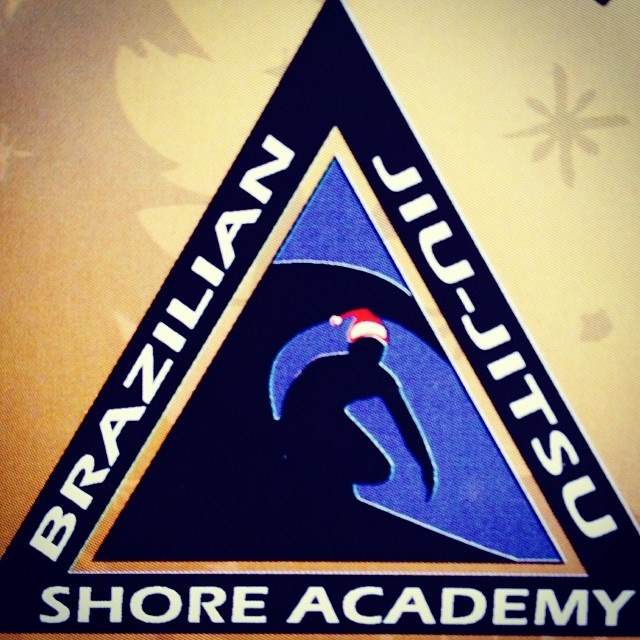 2016 for BJJSA was another great year of growth, achievements, new additions and personal recognitions…the list goes on but it was also a very hard year with some of our students and professors family losses of loved ones. Lets continue to keep them all in our prayers and remind ourselves that each day on this earth is a GIFT to live and to not take things or the people we love and care about for granted.  #cherishthemoments 
WE WISH EVERYONE A WONDERFUL HOLIDAY SEASON AS WE LOOK FORWARD TO ANOTHER AMAZING YEAR OF TRAINING AND MORE SPECIAL ACHIEVEMENTS IN 2017!! Stay Tuned
THANK YOU TO EVERYONE FOR MAKING OUR ACADEMY A GREAT PLACE TO TRAIN AND BE PART OF…. We are BJJ SHORE ACADEMY 🙂 
MERRY CHRISTMAS & HAPPY NEW YEAR From our family to yours!!
_________________________
STAY CONNECTED WITH US ON:
Instagram – BJJ Shore Academy
Facebook – BJJ Shore Academy
Twitter – Bill Scott BJJ  / You Tube – Bill Scott BJJ