CONGRATULATIONS to our newly promoted Kids from our youth program!
Professor Bill Scott awarded eight students to their well deserve new belt rank on Monday Feb 24, 2020. They all have met their requirements and doing a great job on the mats in class, staying focused and dedicated to their training! Coaches and parents are super PROUD 🙂
Keep working hard everyone…more great promotions to come this year!
🌟AWESOME JOB 🌟
NEW GRADUATES
YELLOW/WHITE: Trent, Connor Z., Charli
YELLOW: Greg, Andrew C., Matt
ORANGE/WHITE: Madison
ORANGE/YELLOW: Curren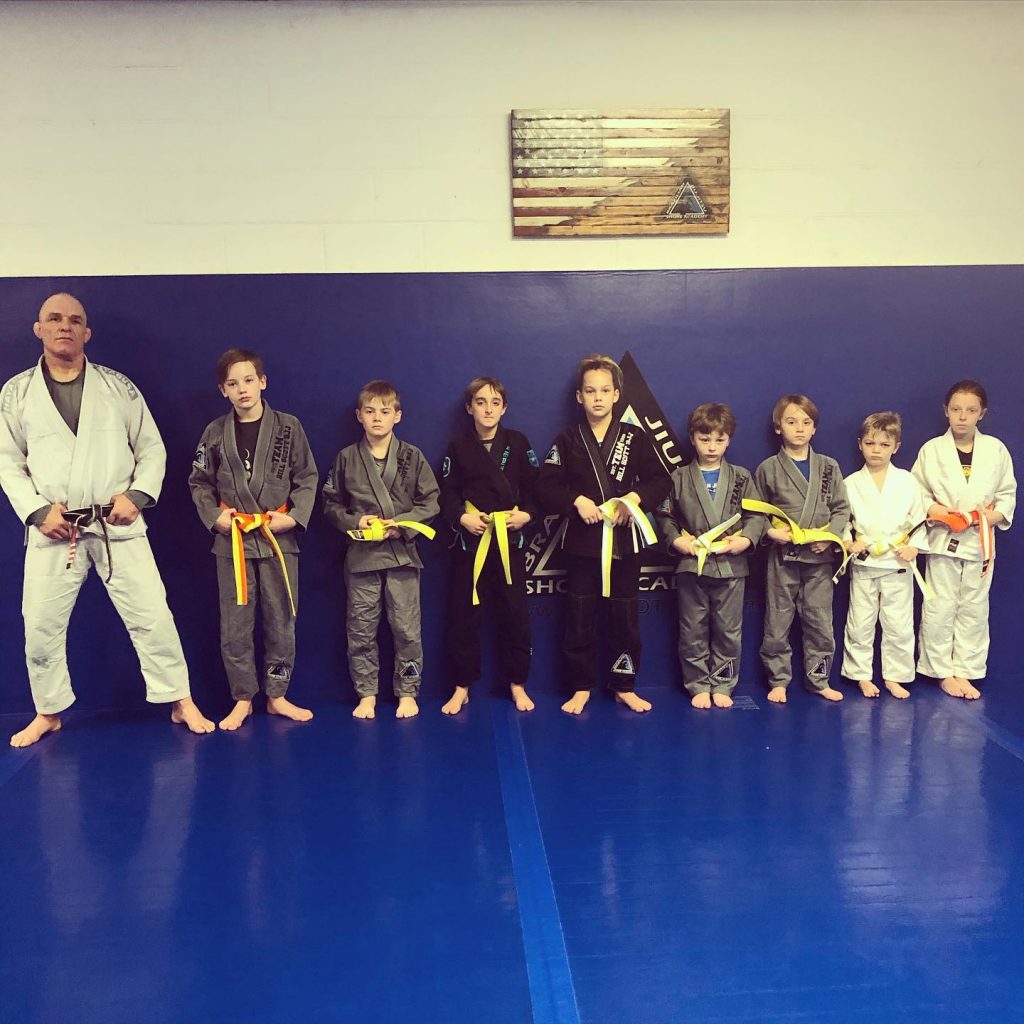 Keep training hard – Click on link to view all the promo pics: https://www.facebook.com/BJJ-Shore-Academy-188239334799/photos/?tab=album&album_id=10157959482729800

Thank you parents for your support and getting your kids to class daily.