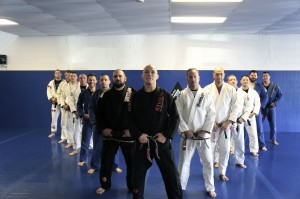 HAPPY NEW YEAR 2016 !! 
START YOUR NEW JOURNEY TODAY AS WE INVITE YOU TO TRAIN WITH OUR CERTIFIED BLACK BELT TEAM.
LEARN THE ART OF BRAZILIAN JIU-JITSU AND BECOME PART OF SOMETHING GREAT!!
The benefits of Brazilian Jiu Jitsu are far reaching and will touch every aspect of your life. At BJJ Shore Academy, our students become leaders, nurtures your independent thinking, supports your fighting spirit, and helps you achieve your personal BJJ goals.
Through BJJSA, you will begin to understand yourself on and off the mats in ways you never imagined. You will test your limits and become the best you can be. We respect that each student has their own goals and we support you in reaching them. The more you train, the better you will become and the more completely you will reach your true potential in life. The instructors here are to help and will work with you to ensure that your martial arts experience will be one that will benefit you for a lifetime.
Brazilian Jiu-Jitsu is for anyone who wants to learn how to defend him or herself.  What most people don't know, is that it will also allow you to apply those same principles to fighting the daily battles of life, like weight loss, stress, relationship issues, self-esteem and confidence. You will learn how to think through problems more constructively than before, on and off the mats.
At Bill Scott's BJJ Shore Academy, you are a part of an extended family. You will join a team that will support you in your quest for self-improvement. Training the techniques and participating in live training sessions, with your partners and coaches, will give you an arsenal of weapons at your disposal whenever you should need them. Whether you want to learn realistic self defense, get in great shape, improve focus and coordination, meet new people with similar interest's or become a world class competitor, we will guide you every step of the way. From day one you will see how fun and exciting Jiu-jitsu can be and how the lessons learned on the mat will improve many other parts of your life.
The more you train, the more you will arm yourself with knowledge and skills to fight all your battles in life like a black belt!
GET DIALED IN AND JOIN THE JOURNEY TO BLACK BELT WITH US !!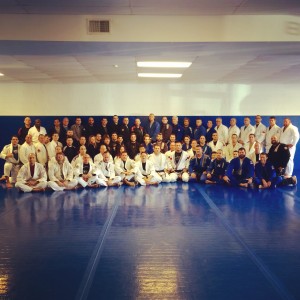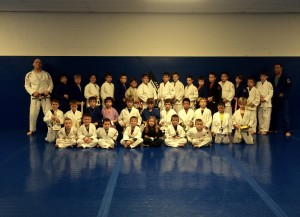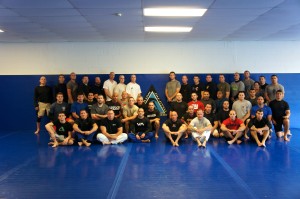 STUDY THE ART
LEARN SELF DEFENSE
BETTER LIFE STYLE CHANGE
FAMILY TEAM
BULLY PROOF KID APPROVED
CLASSES for Adults, Teens, Kids and Intro to Toddlers – 30 DAYS FREE!!
OUR MISSION
Brazilian Jiu-Jitsu Shore Academy is committed to serving our community by promoting a positive mental attitude and the highest level of physical fitness through the study of Brazilian Jiu-Jitsu.
We dedicate ourselves to providing the highest quality martial arts training available.
To deliver outstanding student service while maintaining a clean and safe family atmosphere. Professor Bill Scott and assistant instructors will continue to pass on the traditions, values and teaching the principles of this martial art where students of all ages can achieve fulfilling productive lives through serious Jiu-Jitsu training